Our Mission
First and foremost, the Organization of Asian American Sisters in Service presents its members — regardless of how they identify along race, religion, ethnicity, gender, class, and orientation —with a community that engages with the diverse experiences of Asians and Asian Americans.

​OAASIS serves its members through shaping strong and confident leaders who take ownership of their identity to move through the world in an empowered way. Members of OAASIS are committed to creating a space for mutual growth and empowerment by serving fellow members and the organization.
Our Three Pillars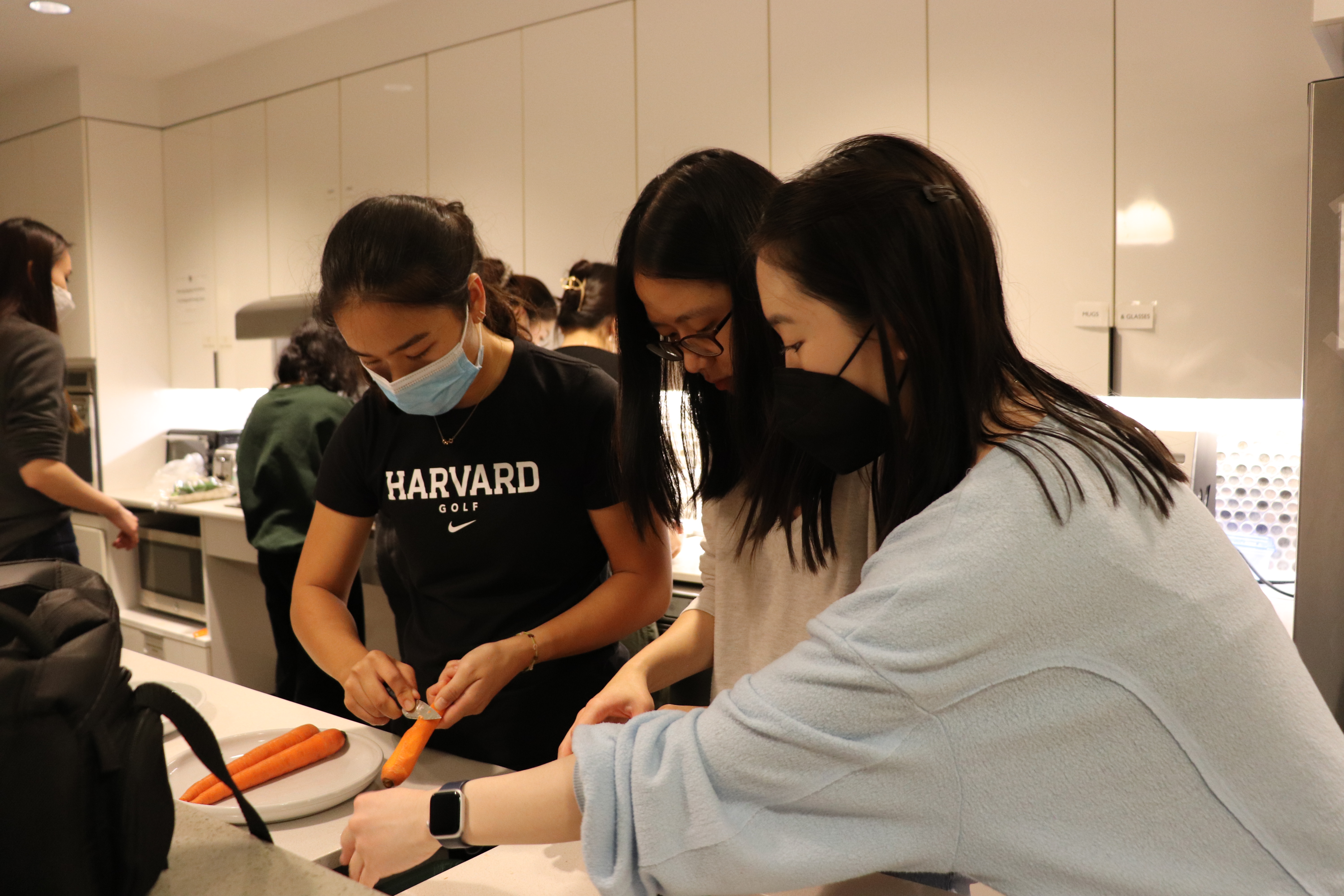 Public Service
OAASIS provides a pathway into community engagement through service activities both within Harvard and in our local community. OAASIS recognizes the experiences of various marginalized identities. As a result, OAASIS affirms its responsibility of allyship by leading public service initiatives, with an emphasis on aiding and advocating on behalf of underserved and underprivileged communities.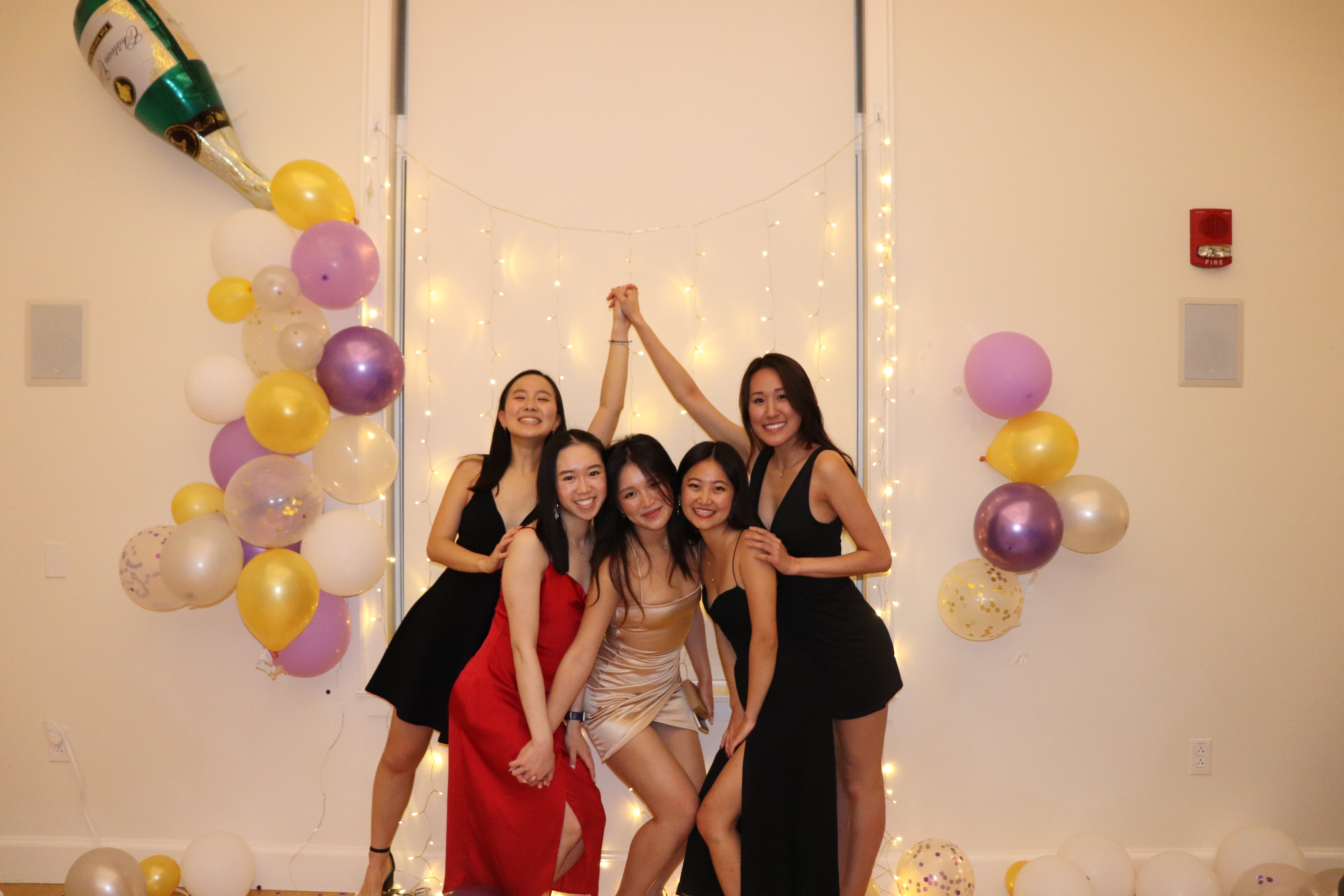 Sisterhood
Sisterhood, for OAASIS, refers to bonds between people who identify with the Asian or Asian American experience. Sisterhood allows for deeper intimacy between members and establishes a culture of openness, compassion, and empathy.​


Education and Political Outreach
OAASIS sparks dialogue on different identities and their intersectionalities, in the Asian and Asian American context. Through the medium of personal experiences, academic resources, and current affairs, OAASIS equips its members with the language and knowledge necessary to create positive change in the world.


How to Join
OAASIS is open to students of all genders and racial identities. Comp takes place over four and a half weeks, and there are three requirements: meeting one-on-one with every current sister, a few group events for you to see what OAASIS is like in a group and get a taste of what OAASIS is all about, and a written application. For more information, check out membership!